Maximize Value
Delight Your Guests
Frank Buna empowers your restaurant to improve workflows and deliver consistent quality beverages.

Get pricing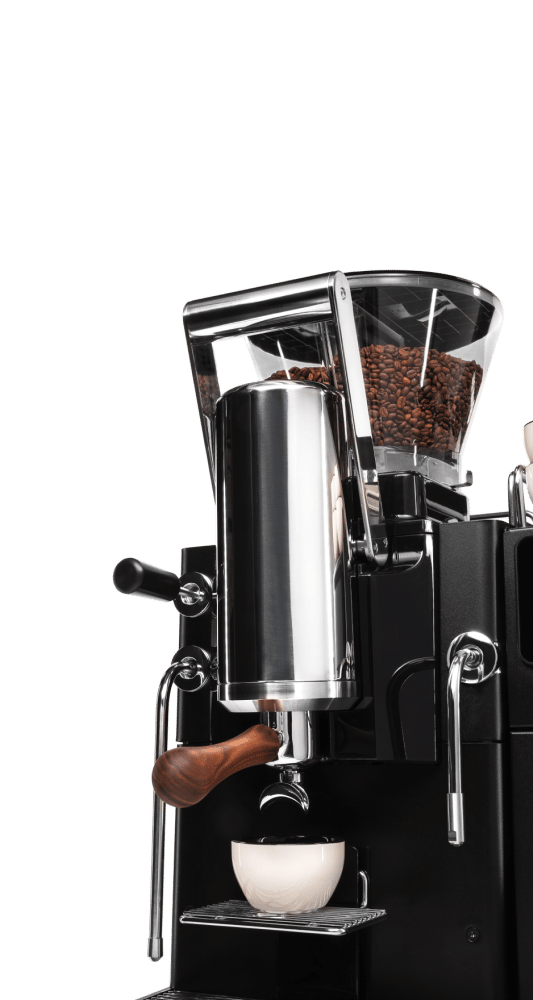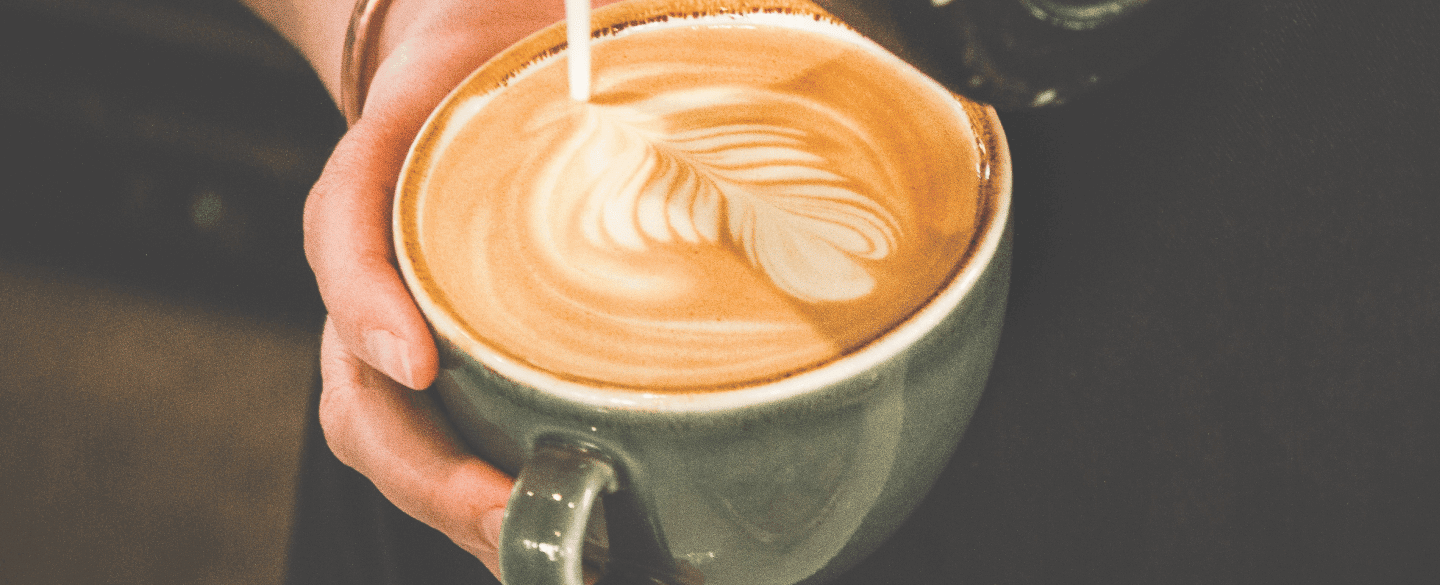 Technology Enhancing Tradition
Customers love the barista experience.
They pay a premium for it.
Creating world-class espresso-based beverages is an art and a science.
It requires precise grinding, tamping, brewing and pouring.
In the past, that meant overly complicated machines and specially trained staff.

Until now, that meant prohibitive onboarding, training and maintenance costs.

Award-winning coffee equipment
Latte Art Factory won the SCA's best new product award in 2022 and 2023.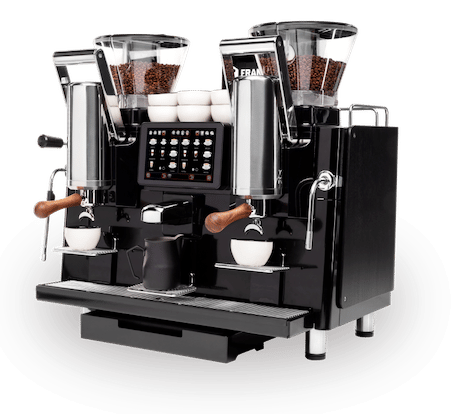 BaristaOne Twin
Watch video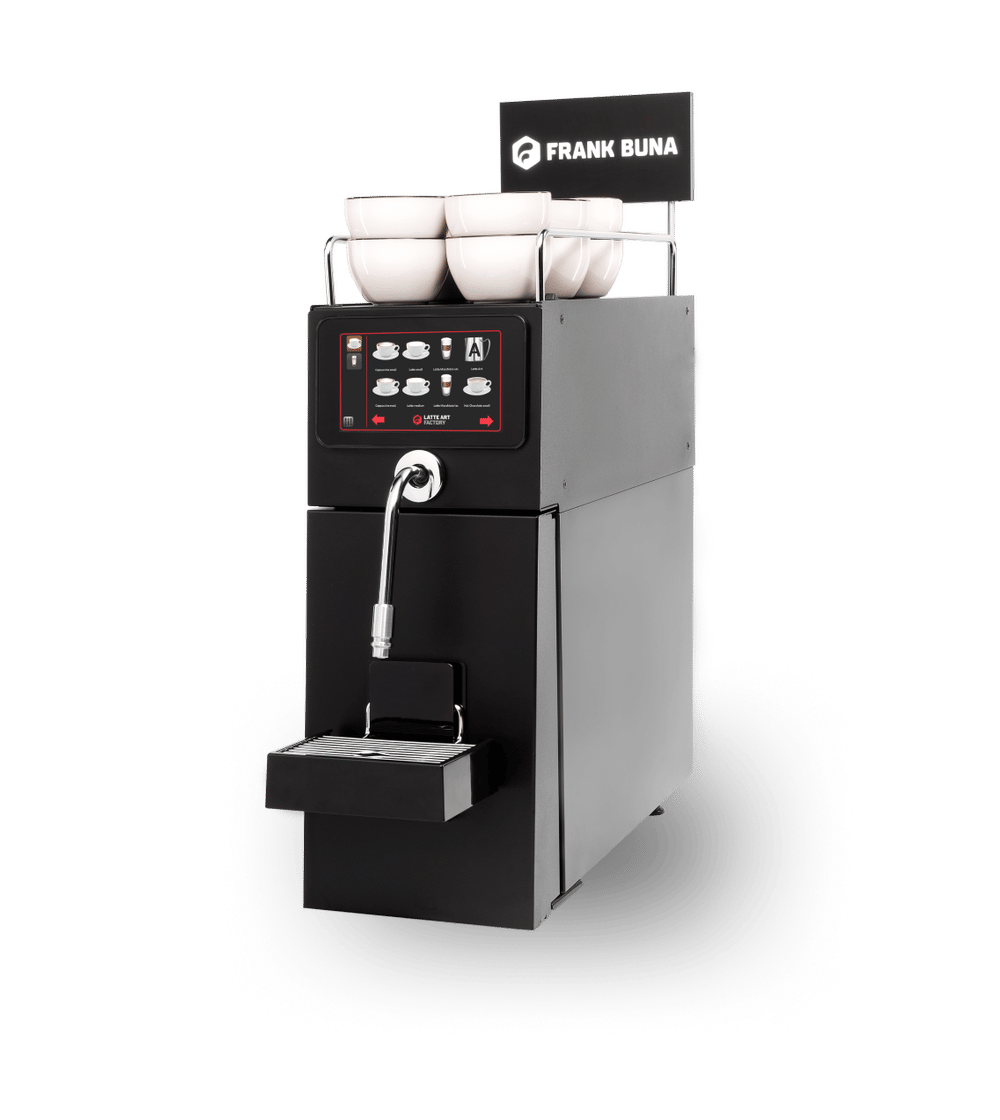 Latte Art Factory (LAF)
Product details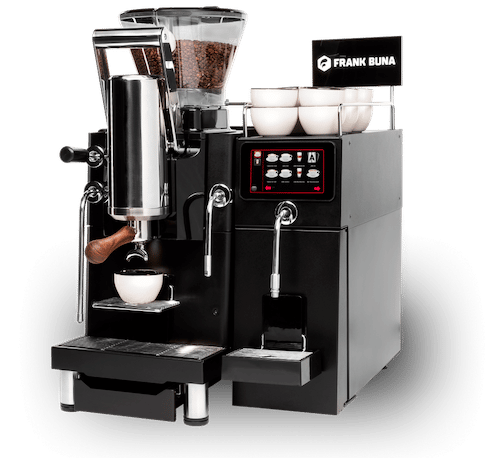 BaristaOne Solo + LAF
Watch video
Control Costs
Minimize Expenses

Surgical Costing with "Pay Per Brew"
Get the most granular way to both minimize costs and measure success.
We calculate profit by cup providing detailed stats and deep insight.
Turnkey Solution with Zero Operational Costs
There are no staff training costs. Your BaristaOne solution requires no specialized skills to operate. All outlets follow same procedures. Gain superior Value Chain Control.
Completely automated. Consistent results.
Optimize Every Supply Chain Link Automatically
Create zero waste, plus end-to-end cloud-based updates and support.
Cloud-based statistics and two-way telemetry are in the DNA of the BaristaOne.
Real-Time Consumption Analysis
Instant cloud-based analysis provides full control of consumption.
Enables payment for only what has been sold.
Illuminates location-specific pricing and product suggestions with full product-level transparency.
Empowers surgical delivery / consumption audit and reconciliation.
Zero waste business model.
Full Control of Services Costs
Identify and solve most issues without the need for a physical visit or other local intervention with our telemetry-enabled remote help desk.- Predictable cost of 0.01 € per portion for help desk assistance
– Predictable cost of 0.02 € per portion for IOT functionality and cloud services
Only the individually affected module needs to be removed and is repaired by Frank Buna due to the BaristaOne's modular design.- Predictable cost of 69 € + spare parts for module repair (plus shipping)
– The repaired module can simply be exchanged in the field
– Only light engineer required for swapping modules
Delight Your Diners Every Time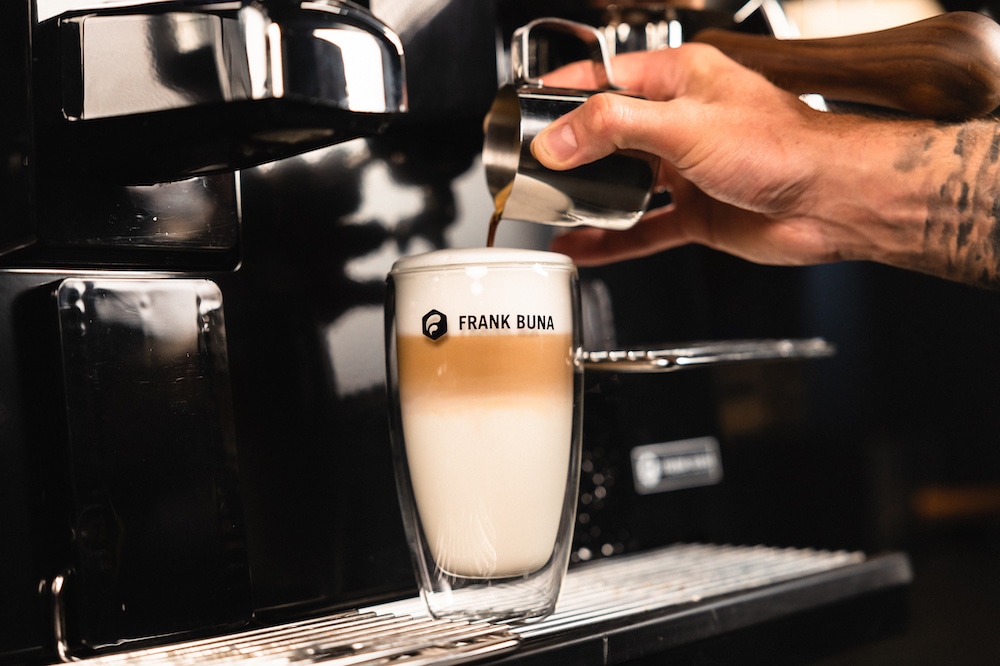 Offer the Largest Drink Variety
---
Delight customers with an entire spectrum of premium coffee, tea,
vegan & iced beverages.
Introduce new products automatically with unlimited
promotional advantages.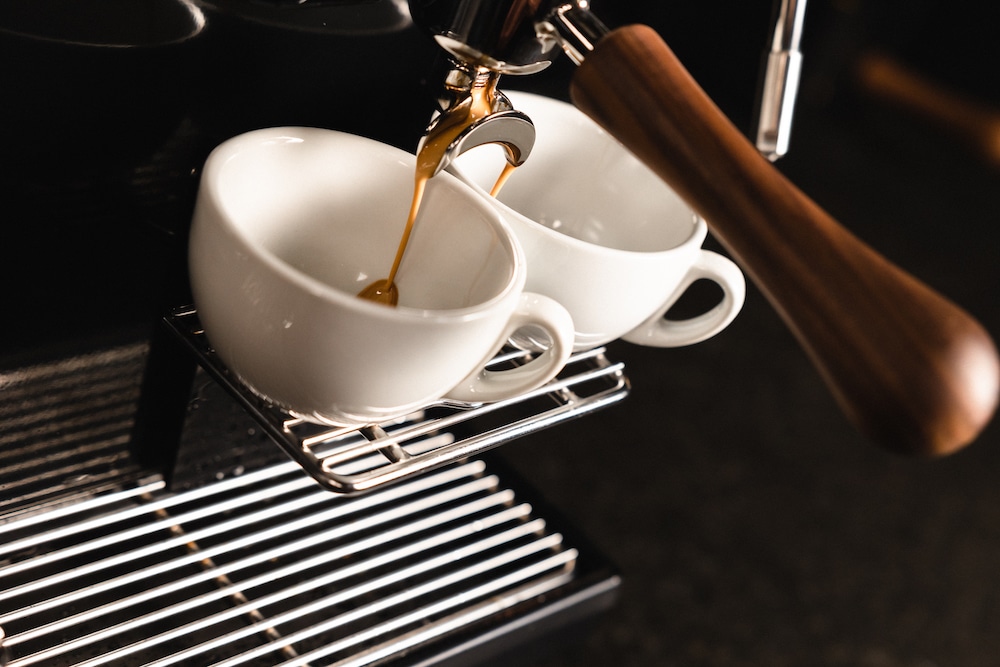 A Perfect Pour Every time
---
Our award-winning technology guarantees quality and consistency.
Customers will enjoy superior espresso and tea-based beverages comparable to premium traditional espresso machines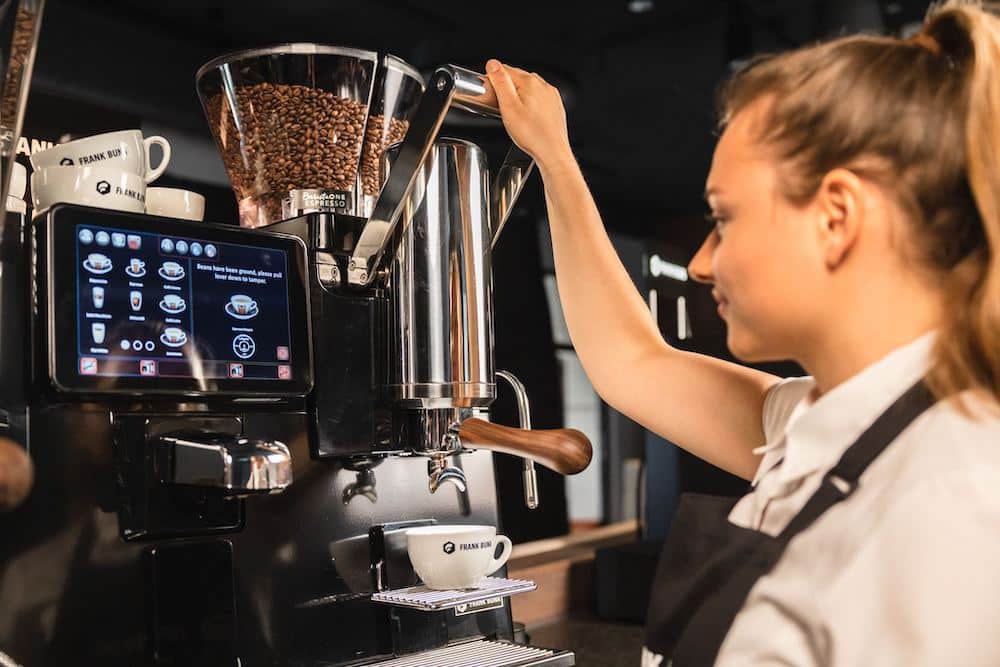 Incredible Customer Experience
---
New research confirms that customers prefer the theatre of barista-made coffee.
Finally, the beauty of the world's best coffee experience meets the precision of advanced engineering and smart technology.