In the world of coffee, change is constant. New brewing methods emerge, new types of beans are discovered, and new ways to prepare and drink coffee are developed all the time. We like to stay ahead of the curve and bring you the latest coffee trends. So we've put together a list of the 11 coffee trends that will be big in 2023.
The global coffee industry is booming, and it doesn't look like it's going to slow down anytime soon. In fact, according to recent forecasts, the coffee market is expected to grow by another 4% in 2023. That's a lot of coffee! So what does the future hold for all of us coffee lovers? Read on to find out what's in store for the world of coffee!
1. Sustainability and Social Impact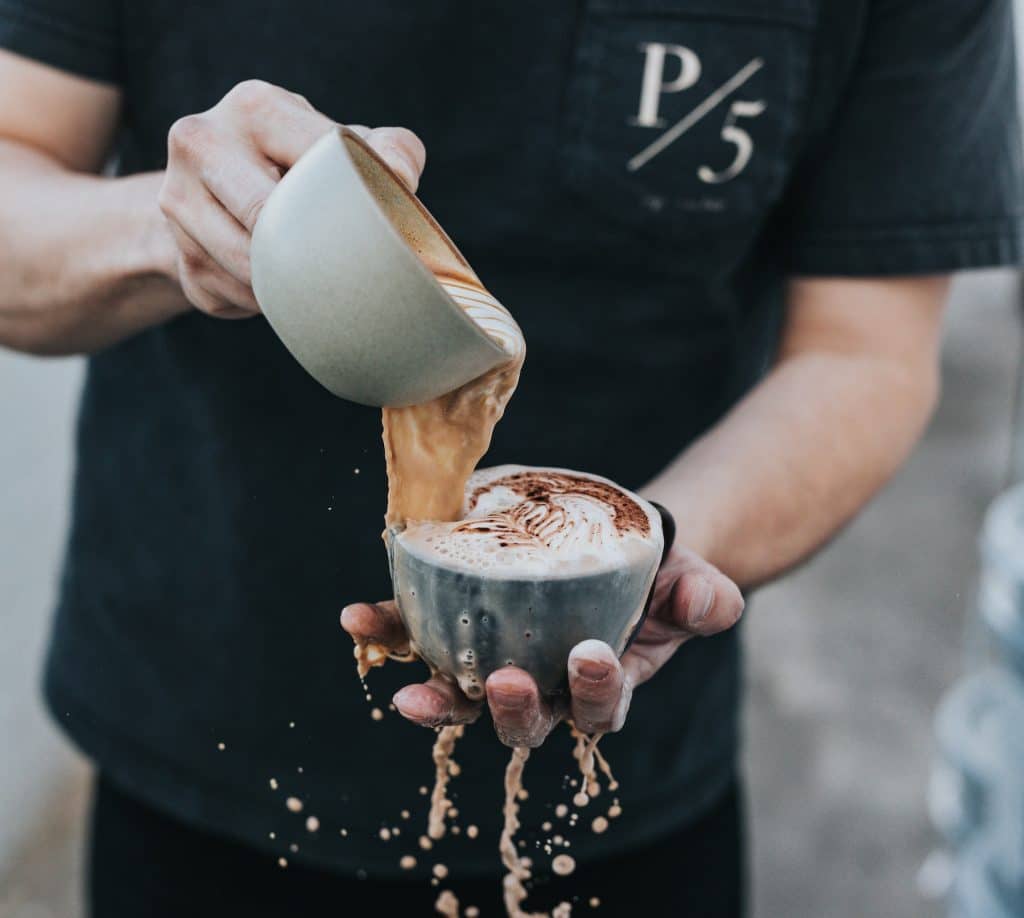 One of the big coffee trends in 2023 is the focus on sustainability and social impact. Coffee drinkers are increasingly interested in where their coffee comes from and are choosing to support businesses that use ethical practices while brewing their favorite cup of Joe. Everyone interested in buying coffee equipment is shifting their focus to products that are sustainably sourced and minimize waste.
One such product is our very own Latte Art Factory milk frothing machine, which saves up to 25% on milk waste. By saving on spillage, more of the milk goes towards your drink, and less goes to waste. We are very proud of this product, and we think it's a great example of how businesses can be sustainable while still providing high-quality coffee drinks.

2. Ready-to-Drink Coffee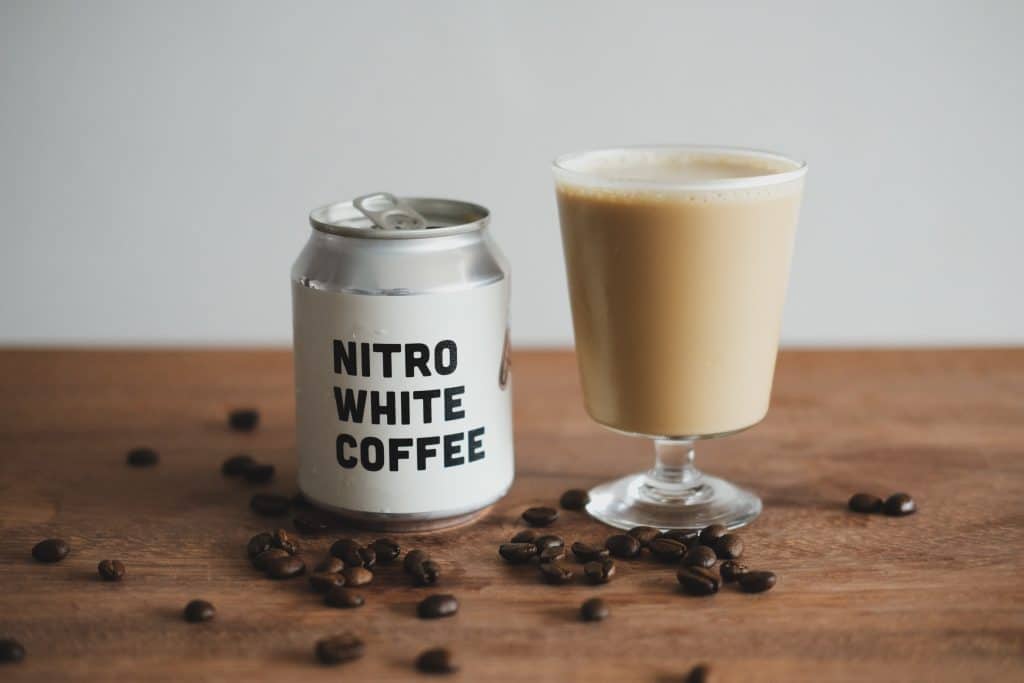 One of the biggest coffee trends in 2023 is ready-to-drink coffee. That's right, no more messing around with coffee machines or French presses – all you need is a good old-fashioned can or carton of coffee and you're good to go.
Ever since its humble beginnings in Japan in the 1960s, canned coffee has been steadily gaining in popularity, and now it's taking the coffee world by storm. The rise of cold brew has definitely helped to fuel this trend. Many coffee brands focus on creating unique variations of canned coffee. Coffee infusions with added flavors such as kombucha is a popular example.
3. Hands-Free Brewing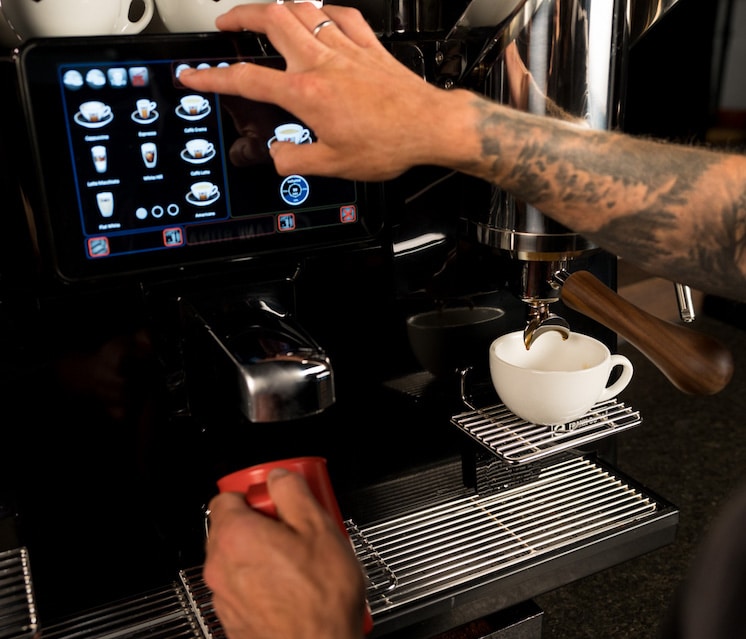 Another big trend in coffee in 2023 is hands-free brewing. Right now, there is a global staffing shortage for baristas, so many coffee shops are turning to automated brewing and frothing methods to help take the load off their staff. Automated brewing machines are becoming increasingly popular due to their ability to produce consistent high-quality coffee drinks with the touch of a button.
The BaristaONE Twin coffee machine is a simple-to-use hybrid machine that grinds the beans and sets the brewing parameters automatically, so you can get a great cup of coffee with minimal effort. This is perfect for busy coffee shops and restaurants that want to save time on preparation without compromising quality. All you need to do is touch a button and our machine will take care of the rest.
4. Liquid Coffee Concentrates
If you're not familiar with liquid coffee concentrates, they're basically a more concentrated form of brewed coffee. You can make them by steeping ground coffee beans in hot water, then straining the liquid to remove the solids. The result is a thick, syrupy liquid that's super-concentrated and packs a powerful caffeine punch.
Liquid coffee concentrates have been around for a while, but they're becoming increasingly popular thanks to their convenience and versatility. You can use them to make coffee drinks like lattes and espressos, or simply added to hot water or milk for a quick caffeine fix. Plus, they're perfect for traveling – just pack a small bottle of concentrate and you'll have all the coffee you need for on-the-go.
5. Supporting Local Roasters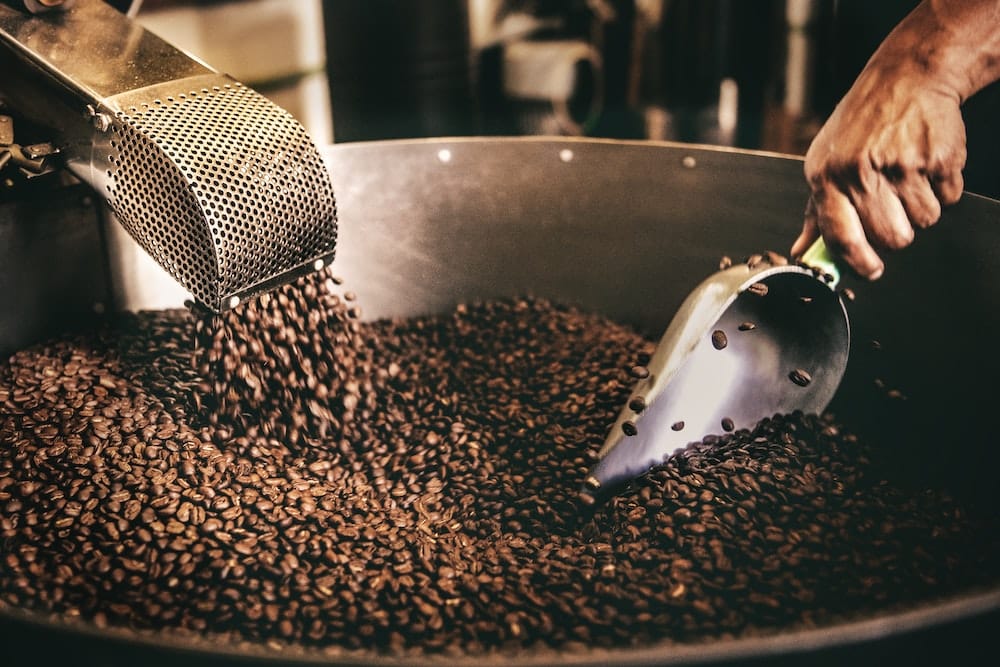 In recent years, there has been a huge resurgence in interest in artisanal coffee, and people are increasingly interested in buying coffee beans from local businesses. Local roasters are often small businesses that take great care in selecting and roasting their beans to perfection.
When you buy locally roasted coffee, you can be sure that you're getting the freshest beans possible. We believe that when you buy local, you're supporting your community and helping to keep small businesses alive.
6. Single-use Coffee Bags
This one is particularly popular in Asia, but is starting to make its way to western countries. Single-use coffee bags are just that – individual bags of coffee that are brewed and consumed right away. They're easy to use, and make a great cup of coffee without all the fuss.
They look like little pouches that feature cardboard handles to place them easily on your cup or mug. The coffee is pre-measured and sealed in the bag, so all you have to do is add hot water and wait a few minutes for it to brew. This trend is perfect for people who are on the go, or for those who want a quick and easy cup of coffee without any of the hassle. Plus, it's a great way to try out different kinds of coffee without having to commit to a whole bag.
7. Snapchilled Coffee
This one is for all you caffeine fiends out there. Snapchilled coffee is a new technology developed by MIT student David Dussault that can turn hot coffee into very, very cold coffee in a matter of minutes. The best part? It doesn't dilute the flavor like traditional iced coffee does with the addition of ice cubes. Brewing it with hot water and then chilling it also preserves the flavor. Look for this trend to take off in 2023.
8. Premium Instant Coffee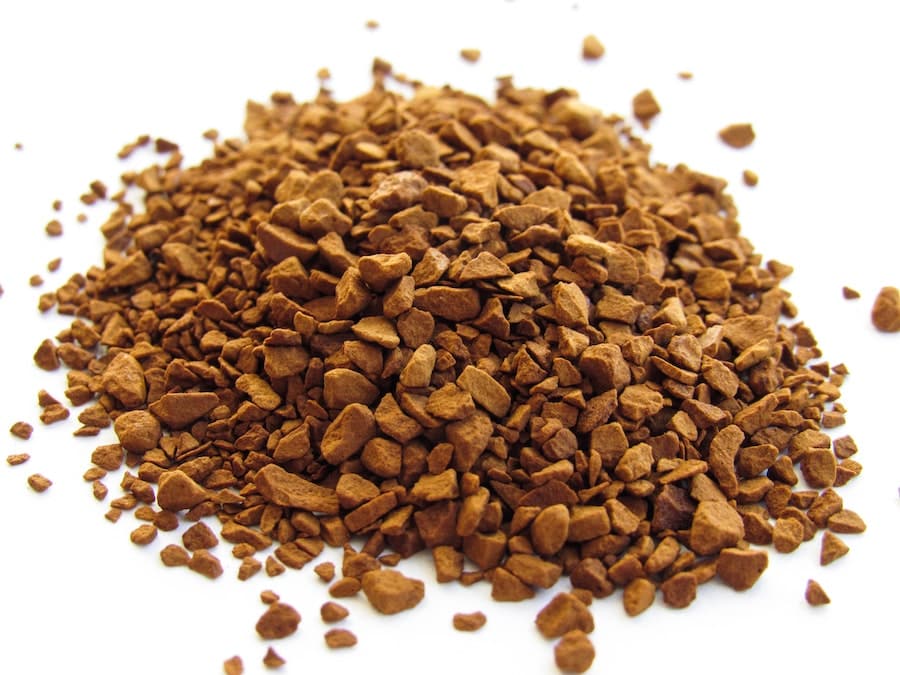 People have always viewed instant coffee as a bit of a poor relation to regular coffee, but that's all changing now. Thanks to the rise of premium instant coffee brands, instant coffee is becoming seen as a quality product in its own right.
What's driving this trend?
A number of factors. Firstly, there's the convenience factor – instant coffee is quick and easy to make, which makes it perfect for busy people on the go. Secondly, there's the growing focus on quality, with more and more people looking for coffee that tastes great, even when it's made quickly. And finally, the rise of single origin coffee has driven the instant coffee industry to focus on high-quality beans and blends, making instant coffee a viable option for coffee connoisseurs.
Here are 11 of the best instant coffees, curated by The Spruce Eats.
9. New Non-Dairy Milks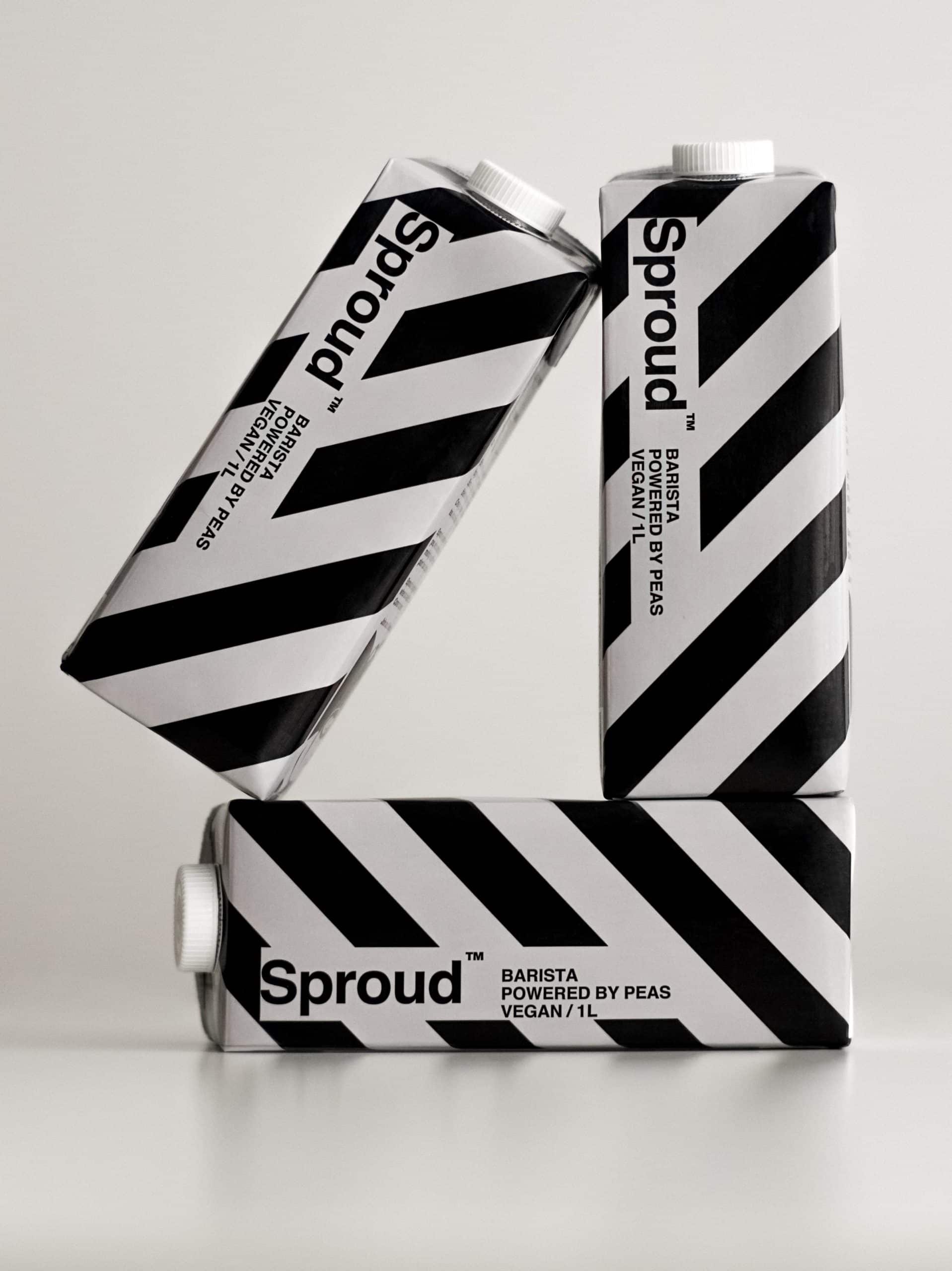 It's no secret that dairy milk is becoming less and less popular. According to reports, sales of dairy milk have been dropping steadily for years as more and more people switch to plant-based milks. And it's not just soy milk anymore – there are a host of new non-dairy milks on the market, from pea and oat milk to potato milk, the most recent newcomer in 2023.
People often see plant-based milks as healthier than dairy milk. Many prefer plant-based milks because they require fewer resources to produce than dairy milk, and this makes them more sustainable.
So if you're looking to switch to a non-dairy milk, don't worry – you're in good company. The market for non-dairy milks is growing every day, and it's only going to get bigger in the years to come.
10. Coffee Subscriptions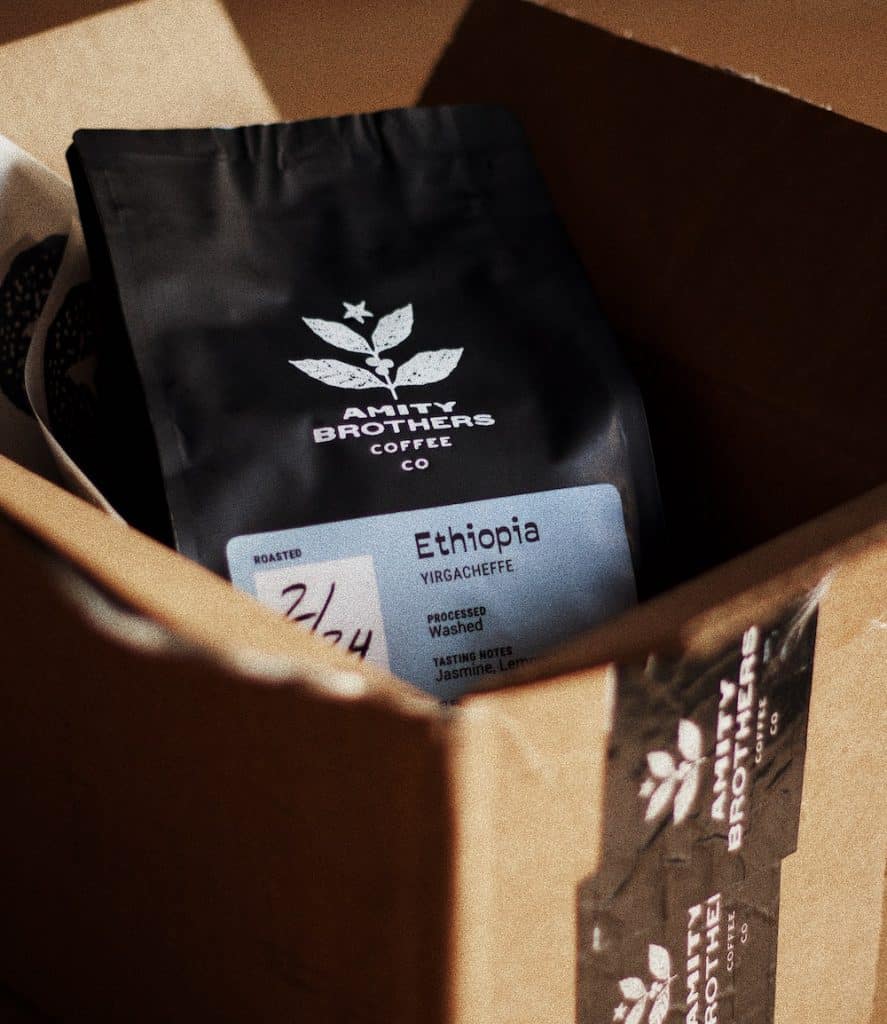 Coffee subscriptions are becoming increasingly popular, as people are looking for ways to ensure they always have fresh, high-quality coffee available. There are now a number of companies that offer coffee subscriptions, which means you can get your hands on some of the most exotic and rare coffees in the world. If you're looking to try something new, or just want to make sure you always have great coffee on hand, a coffee subscription is the way to go.
Ready to try new coffee? Roasty Coffee put together a list of 12 coffee subscription boxes worth checking out.
11. Automated milk frothing
From automatic machines that grind and brew the beans to commercial milk frothers for faster latte art production, there is a growing selection of high-quality coffee equipment available on the market. For example, our Latte Art Factory machine allows you to create a wide variety of foaming options for all hot and cold coffee drinks, reduce staff training and focus more on your customers.
With the Latte Art Factory, you can ensure perfect milk foam for any type of milk and optimize your workflow at the same time. This is perfect for busy coffee shops that want to create beautiful latte art without sacrificing speed or quality.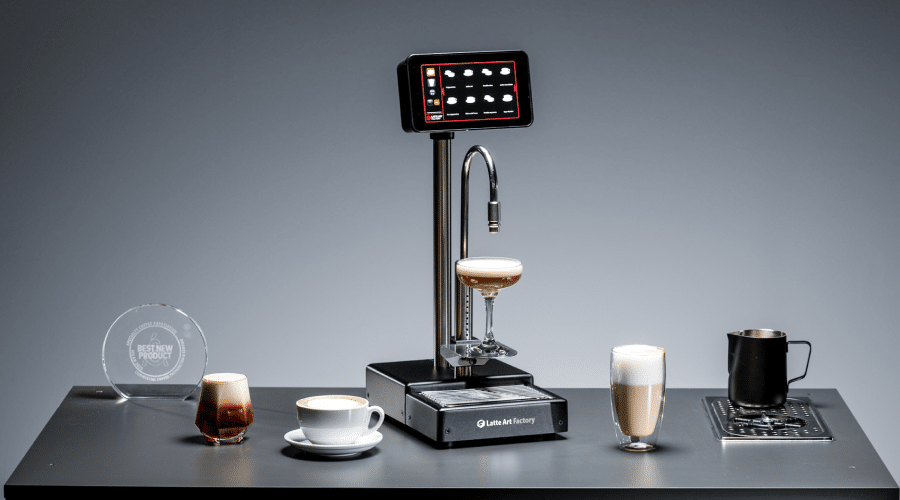 In summary, the 11 coffee trends for 2023
Sustainability and social impact

Liquid coffee concentrates

Supporting local roasters

Coffee subscription boxes
It looks like 2023 is shaping up to be a big year for coffee innovation, so make sure you're ready for these eleven coffee trends. From premium instant coffee to coffee subscription boxes, there's something for everyone in the coming months.